Sabia is a team of professionals dedicated to enhancing your lifestyle with mindful meals for body and soul. We have carefully designed our fresh, daily-delivered plates with strong focus on your individual nutritional needs. With our Sabia team by your side, the process of achieving your personal goals has never been more convenient, affordable and savory. Eat mindfully!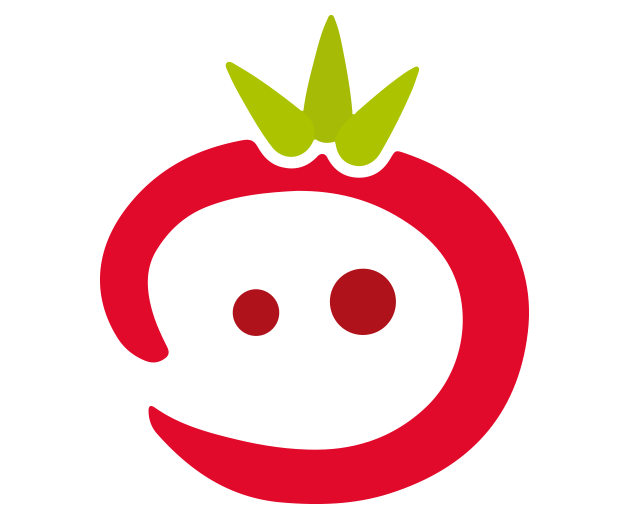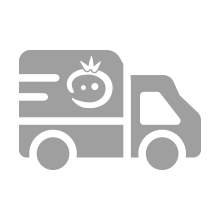 Get It Delivered
Your freshly cooked meals delivered
Choose a Plan
Choose a plan that fits your lifestyle

Heat & Eat
Alias, enjoy your healthy meal
Our Sabia Plans are designed for people who want to maintain a healthy lifestyle without having to sacrifice flavor or time. We do the prepping so you have more time to do the things you love. As you go through the checkout process, you will have the option to let us know about your needs, such as allergies, any modifications you need.